LED light for the temporary construction
LED light Solimina for the construction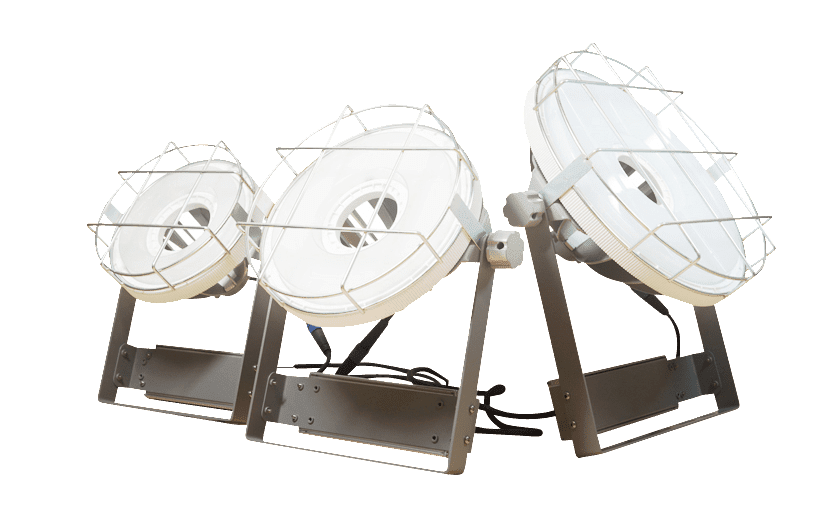 Surprised trade fair Osaka ichioshi product contest eighth place receiving a prize product (252 number of the exhibition companies) jumbo for 2,018 years
A name: LED floodlight Solimina (sled Mina) for the temporary construction
The protection class IP68 of the high, the reduction of the long-term guarantee, running cost and electricity bill of 5 years,
The light weight body reduces the work load largely.
LED cylinder light for exclusive use of the falsework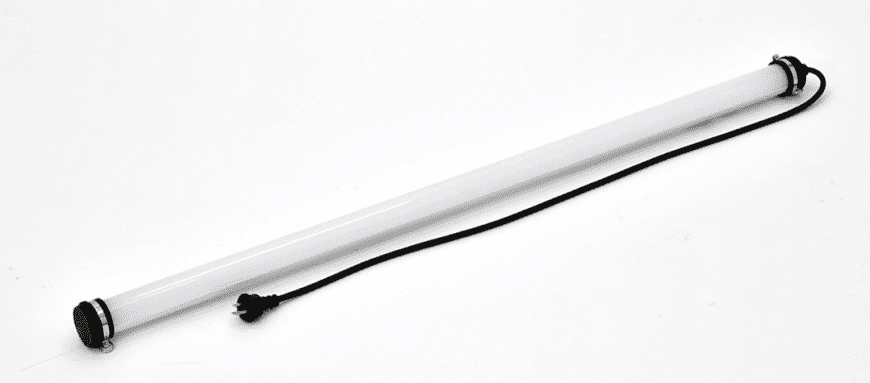 I developed cylinder light dehahanaku for the office office, the exclusive LED cylinder light for falseworks.

It is the domestic charge-type LED floodlight which caught the authorization as a market reclamation support project (administrative problem solution type) of Yokohama-shi.