LED light for the temporary construction
It is a list of products of the LED light for the falsework of the safety electrical equipment original brand.
It supports 100V/200V and is

light weight, outdoor correspondence,

the LED light corresponding to various scenes.
Lighting catalogue for the temporary construction
LED stands light (equivalent for four 40W direct pipe type lamps) for the falsework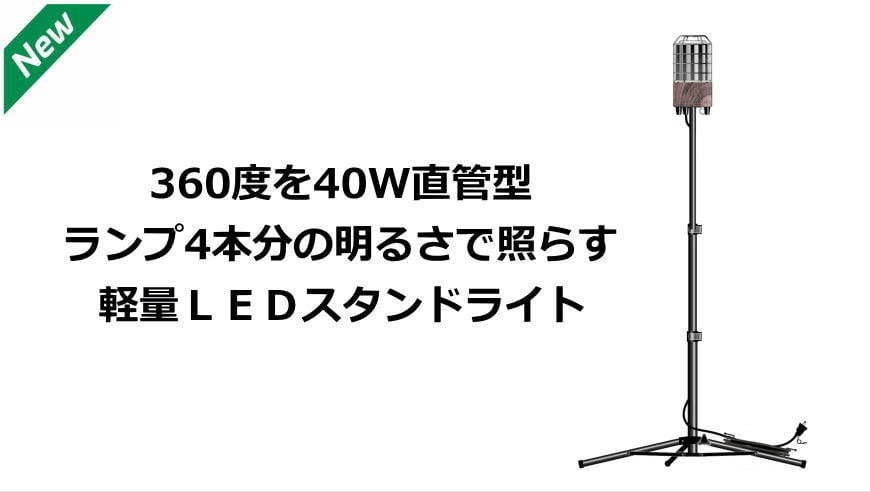 The irradiation angle sells 360 degrees, the brightness newly for four 40 watts direct pipe type lamps (appliance bundle of rays 11,000 lumen) on 2020/6 "kiraritoraito WING"/16 Tuesday
LED light sled Mina S80-FS S120-FS S200-FS for the construction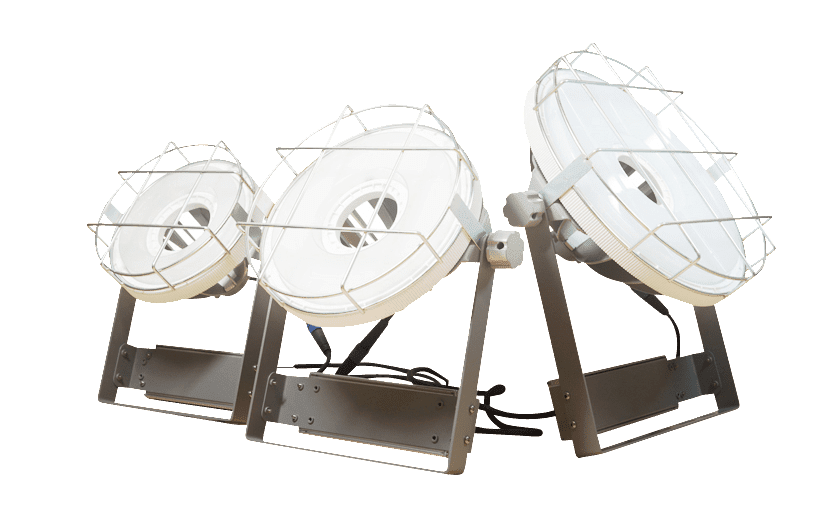 LED floodlight for the temporary construction of the domestic best class
For five years guarantee of the trust, time for work and reduction, the cost cut of the burden
The protection class is most high level IP68
LED cylinder light for the falsework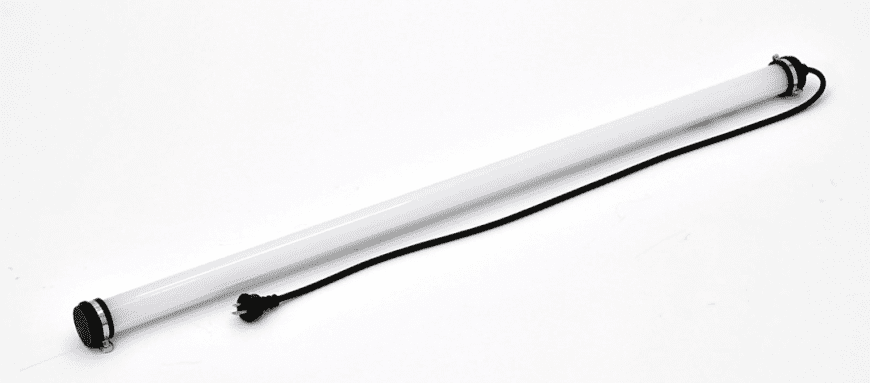 The concept of the design is office article dehahanaku for the office
"An LED cylinder light for exclusive use of the temporary construction for falseworks"
LED charge-type floodlight for the outdoors

I received authorization as a market reclamation support project (administrative problem solution type) of Yokohama-shi
It is a domestic charge-type LED floodlight.