New Temporary switchboard
Suggestion of new "Temporary switchboard"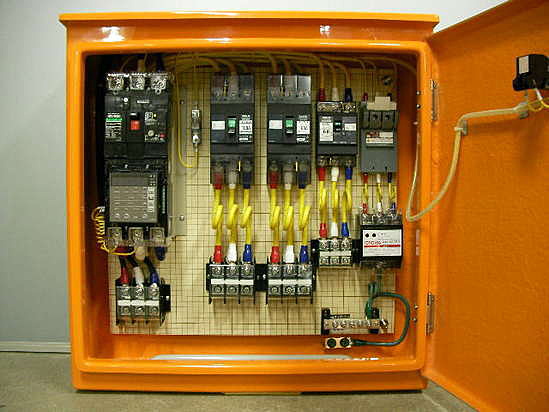 The safety electrical equipment suggests a
new product

to temporary electric construction

!


FRP cabinet, power supply indication light, measurement indication function ground-fault interrupter, arrester belonging to, self-up terminal stand
I produce a special order switchboard
I produce a switchboard by a material, a circuit of the hope of the customer.
It is quick by a material, the circuit choice to an on-site use and budget
I do it.

Please feel free to contact us.