I coped so that video reproduction that I used Internet Explorer was carried out normally.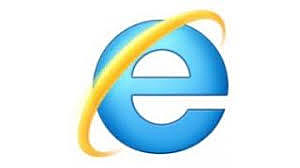 Using Internet Explorer a video in the HP about reading
I coped so that the reproduction of the video was carried out by the adjustment on the server normally.
I caused the customer who was not able to look at it trouble very much
I would like safety electrical equipment in future with HP.